Indulge in one of our tempting cakes and pastries
Lobby Patisserie and Coffee House
Cosy and discreet Gourmandises is a popular spot to meet friends or business acquaintances. Stop by this delightful Dubai cafe to enjoy a freshly brewed coffee with friends or indulge in one of our tempting cakes and pastries.
Join us for breakfast, lunch or afternoon tea.
Cakes
Our team of talented pastry chefs can make an array of delightfull treats for any special occasion. Explore our wide selction of cakes.
Gourmandises for home
Gourmandises gives you plenty of option for your dinner at home. Discover our selection of dinners to take away in Dubai.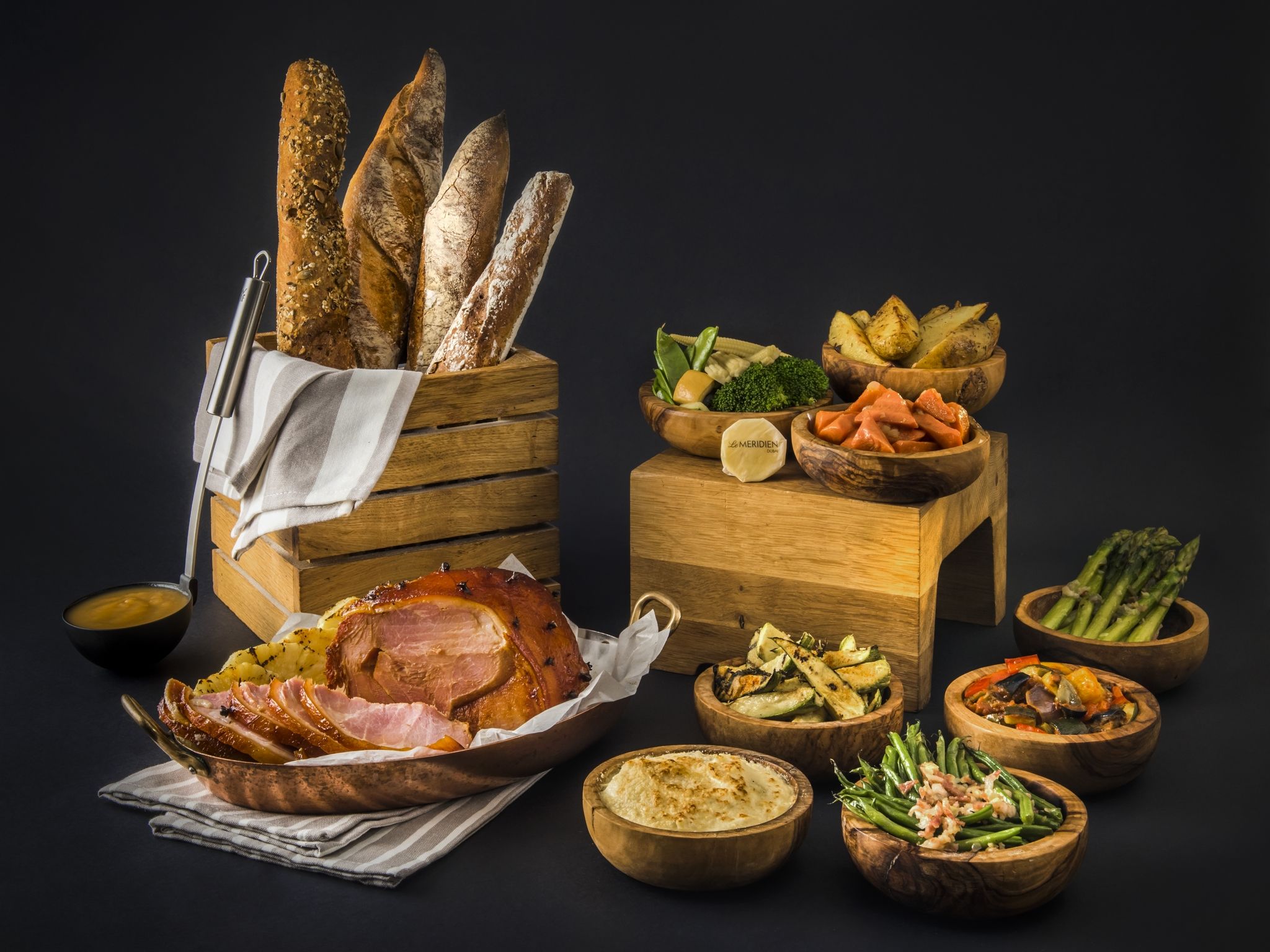 Special Offers
Available everyday
Choose one or several options above and call us at +97147022455 Learn More
Order Now
Choose one or several options above and call us at +97147022455
Call us now
Available everyday
Everyday 7:30 AM - 10:00 PM